Jesus kept his invitation simple.
At Holy Trinity Orthodox Church, so do we.
Just "come and see."
Christmas Season at HTOC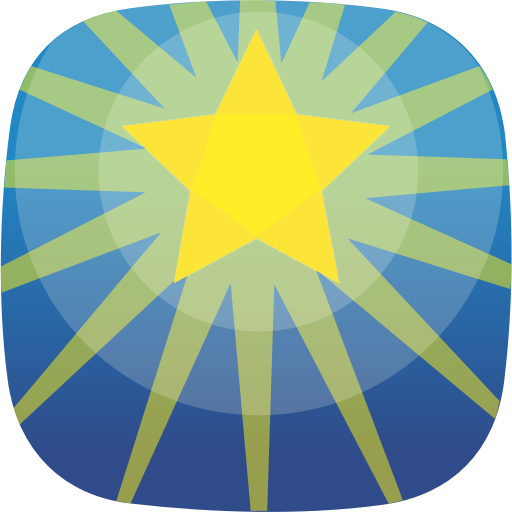 In addition to regular Sunday worship services at 9:30 a.m., join us for Wednesday Nativity Fast Prayer Services at noon on December 2 and December 16, and on Christmas Day (Friday, December 25) for Compline and Carols at 9 a.m. and Divine Liturgy at 9:30 a.m. For a complete schedule, click here: HTOC Calendar and News.
Be Our Guest!

Visit us 9:30 Sunday mornings at 11200 Elgin Boulevard in Spring Hill, Florida for worship and fellowship.
Up Next at HTOC

Divine Liturgy
Sunday, December 6, 2020
9:30 a.m.
Map Your Visit

Click this link for Google Maps directions from your starting point: Your Route to HTOC.
Get in Touch

Call us at 352 584 5461.
Click here to email us: Email HTOC.
Click here to sign up for our weekly email updates: HTOC Updates.
Find Out More

Click here to learn about our beliefs, worship, history, and spirituality: Orthodox Christianity 101.
Feed Your Spirit

Click here for "daily bread" to fuel your spiritual life day by day:
Daily Prayer
Daily Bible Readings
Daily Lives of Saints
Food for Thought: Warts and All
In the run-up to Christmas, the Church reads Jesus' family tree (Matthew 1:1-25) — a long string of Hebrew forefathers. But listen closely: there's a few female names in the mix. Tamar, a woman who scandalously wed her father-in-law. Rahab, a Canaanite call girl who hid Hebrew spies in Jericho. Ruth, Gentile grandmother of Jewish hero King David. And Bathsheba, the wife David stole from another man, whose death he engineered. Not exactly purebred, squeaky-clean pedigree for a Messiah! But a touching reminder: in Jesus, God was born willingly into our messy, complicated human condition, warts and all. That's how much he loves us!
From Our Bishop: Nativity Fast Prayer Challenge 2020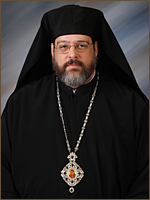 Our bishop, Metropolitan Gregory of Nyssa, head of the American Carpatho-Russian Orthodox Diocese of North America, has issued his yearly Nativity Fast Prayer Challenge for 2020, asking us to pray every evening over the Nativity Fast (November 15 through December 24) with extra fervor for a swift and thorough end to the coronavirus pandemic. To read his letter and prayer online on our diocese's website, click this link: Nativity Fast Prayer Challenge 2020. To download a printer-friendly PDF file of his letter and prayer, click this link: Nativity Fast Prayer Challenge PDF File.